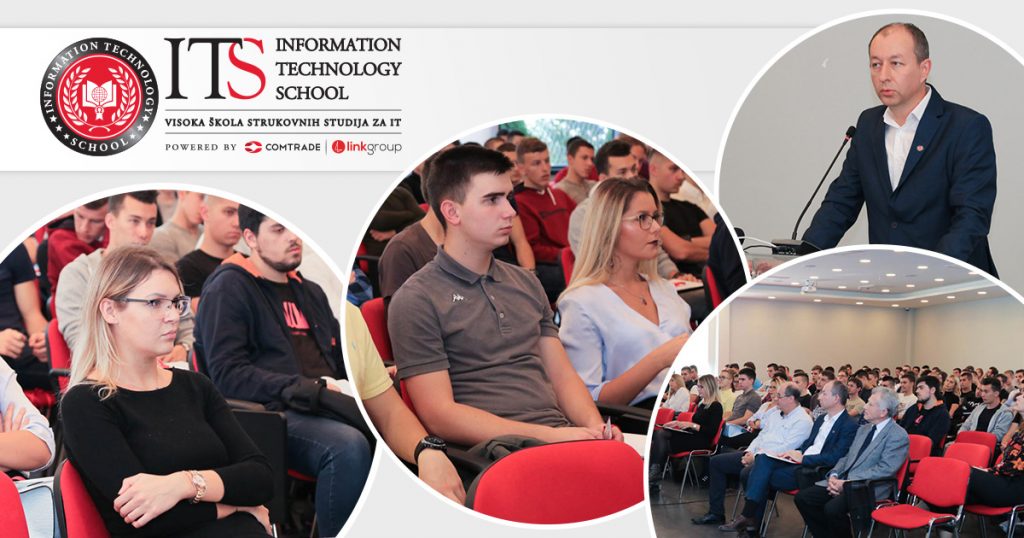 A new school year at the Information Technology School – ITS has begun with an official reception of the 14th class of students. The new school year at ITS is marked by a record-high number of applicants, which confirms our freshmen have made the right choice regarding their studies, but also their future career in the field of IT.
The official reception was held on the school's premises, with the entire faculty and staff in attendance, as well as the leading people of Comtrade and LINK group, the founding companies of ITS.
Record number of those who recognized the quality of education at ITS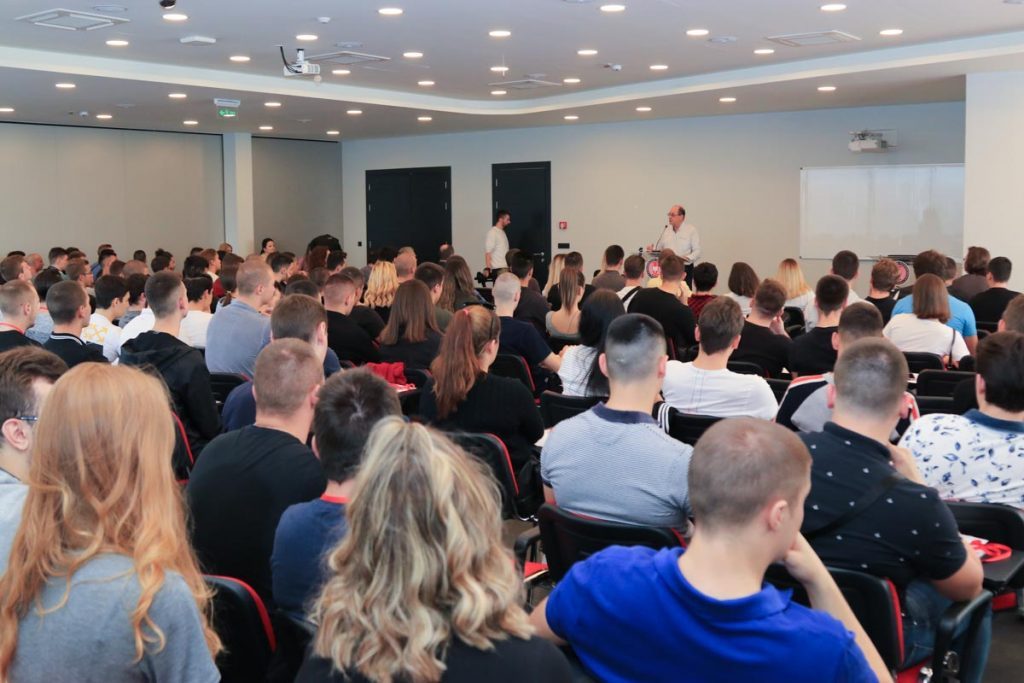 Once again, ITS has proved we are the leader among IT schools, and our freshmen had to compete for best results in the entry exam due to a record-high number of applicants, another direct result of the quality of education at ITS.
Year after year, our Information Technology School has been showing why we are considered the most sought after school in the region. The main confirmation is this year's record number of freshmen enrolled, but also a growing number of applicants who want to study at ITS.
Goran Radić, the executive manager at ITS, welcomed a new class of students, underlining: "Our software team and technical support are available to all students, as well as materials from the lectures, live stream and video archives, which will help you to "steal" all the necessary knowledge. We have done everything in our power to provide the best possible learning conditions, and we expect nothing but the best from you."
Students can choose between four different programs: Information Technologies, E-business, Information Systems, and Computer Multimedia. The number of applicants for each program far exceeds the admission quotas, and this year was no exception. The most sought after program in undergraduate studies was Information Technologies, but our Master's studies were not far behind in popularity either.
Best conditions, state-of-the-art equipment and studies for a successful IT career
This year, just like any other year, the new class of students will enjoy even better learning conditions, because our school is equipped with cutting-edge technology and our teaching staff meets the highest educational standards.
"The quality of teachers working in our school and their methods have enabled students first to build their knowledge and practical skills in our classrooms and computer labs, and then to expand and refine them in practical classes, working in project teams organized in partnership by the school and successful companies, primarily Comtrade", said Bojan Ristić, director of ITS.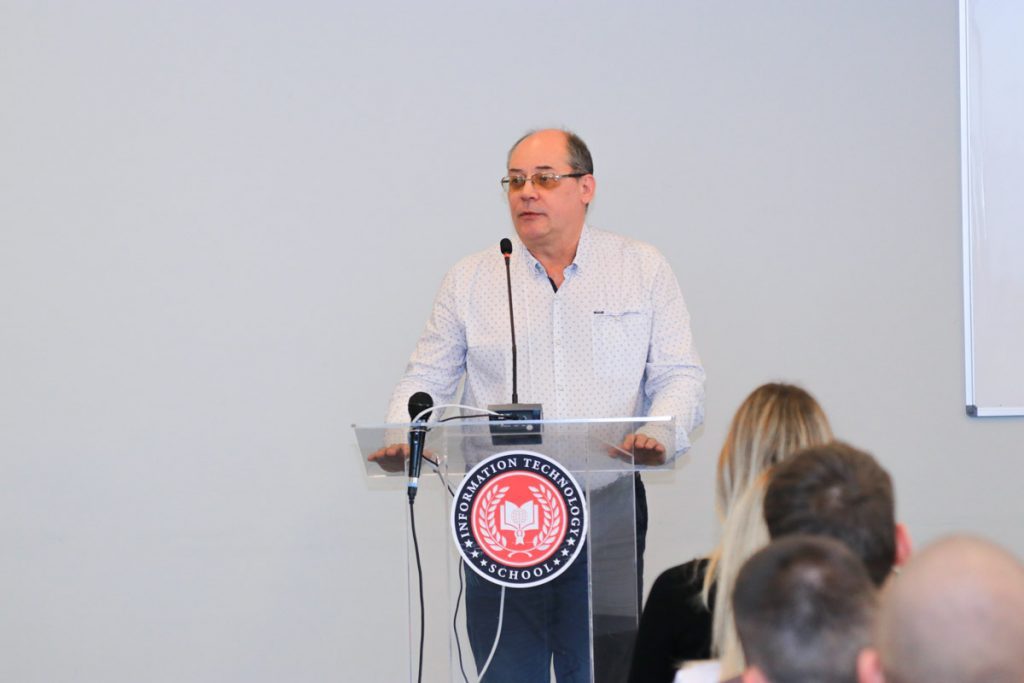 Students' impressions are another proof of the quality of our school, and illustrate the mindset with which students enter and leave ITS.
"Friends of mine who are studying or who graduated from ITS have recommended it. I am so excited. I attended several lectures in September and saw how my education at ITS would look like", said Marija Jerko, student at ITS.
Her fellow student, Filip Samović said: "I expect my education at ITS will provide all the necessary knowledge and help in my future career."
Each year, ITS strives to provide even better conditions than in the previous year, which is why we are proud to be called a leading educational institution in the field of IT. In addition, ITS also offers Master's studies which will provide students with expert knowledge in the field of information technology.