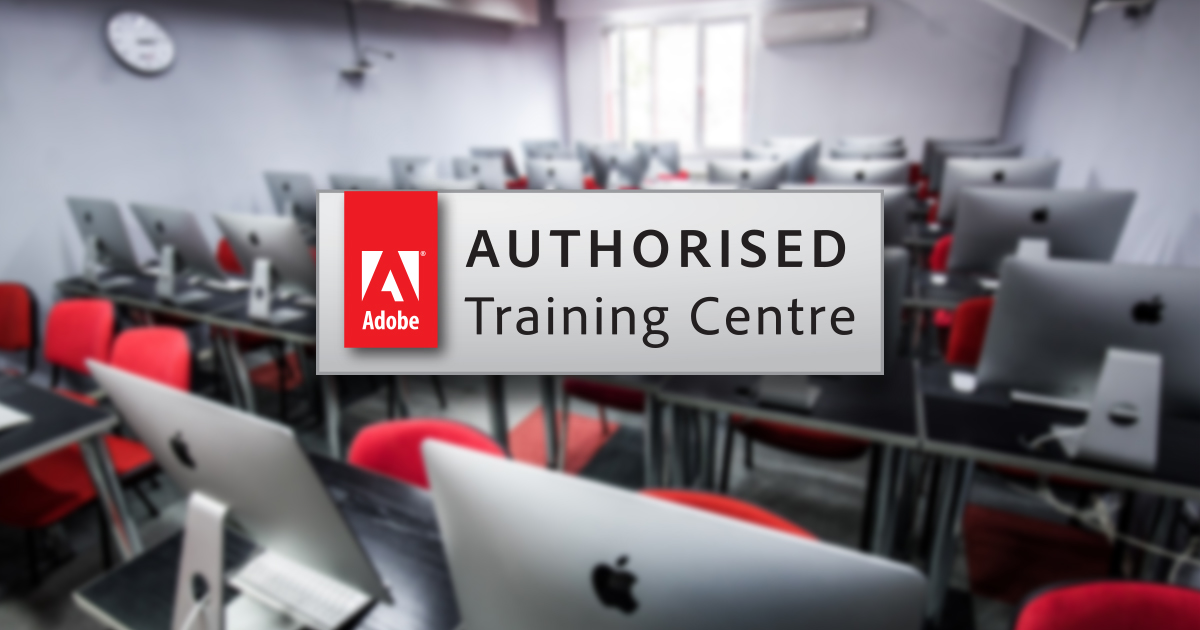 As an Authorized Adobe Training Center, the Information Technology School (ITS) has extended its partnership with Adobe, the largest software company that produces cutting-edge design software.
When it comes to design, Adobe is a leader in IT certification. ITS is one of the few educational institutions in our country that have partnered up with such a renowned company.
In addition, partnership with Adobe, a leading software company, is a confirmation of professionalism, prestige and quality. This way, we have once again proved that we provide our students with the best possible academic environment where they can gain all the necessary knowledge and skills that will allow them to achieve top-notch results in their careers.