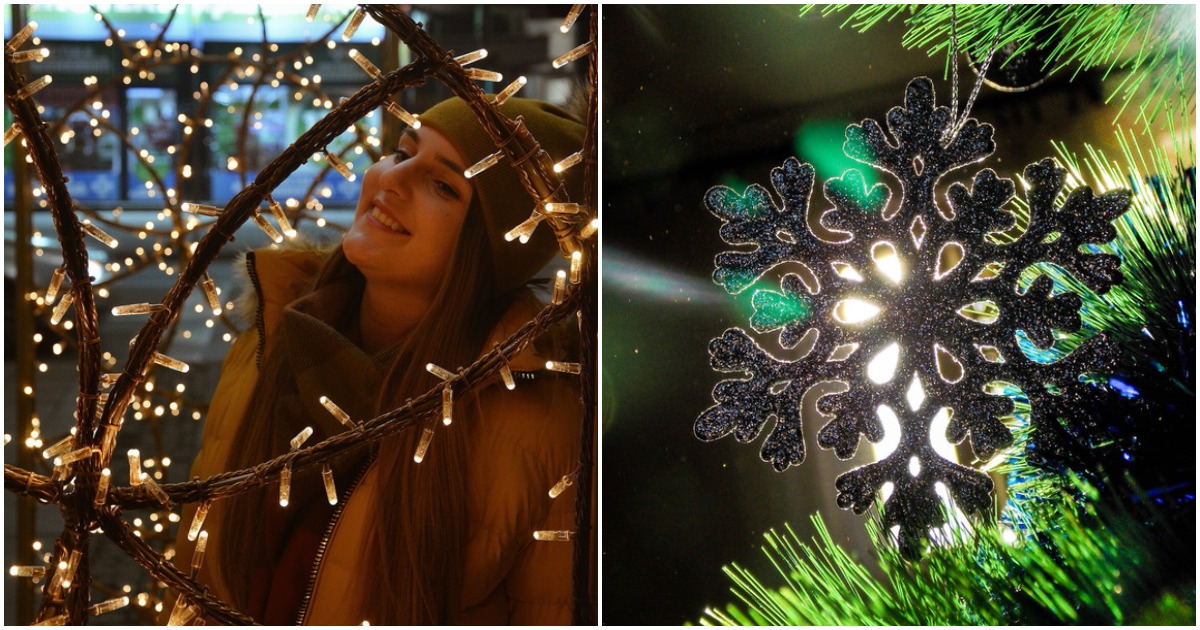 In addition to professional knowledge and the latest practices, ITS fosters various extracurricular activities which enable the students to be not only top IT experts, but versatile people as well. Also, ITS professors always listen for the needs of students, and realize their interests and hobbies in practice.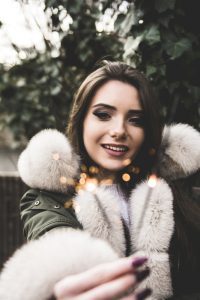 The ITS Photo Club has operated successfully for several years. The members of the Photo Club are always there to capture all events that are important to ITS students, and make documentary photos that will provide convincing depictions of events. This year, the first task of the photographers was in line with the festive season – to photograph the beauties of the holiday season. The topic was Holiday Season Magic. ITS photographers were instructed to carefully observe their surroundings and use their cameras to capture all the moments that illustrate the magic of the holiday season. We received a great number of photos with various shots and scenes.
The ITS Photo Club has become an established club attracting many students, and gaining experience in the club is invaluable to them. The professors are there to carefully follow their work and help them excel in this art form.