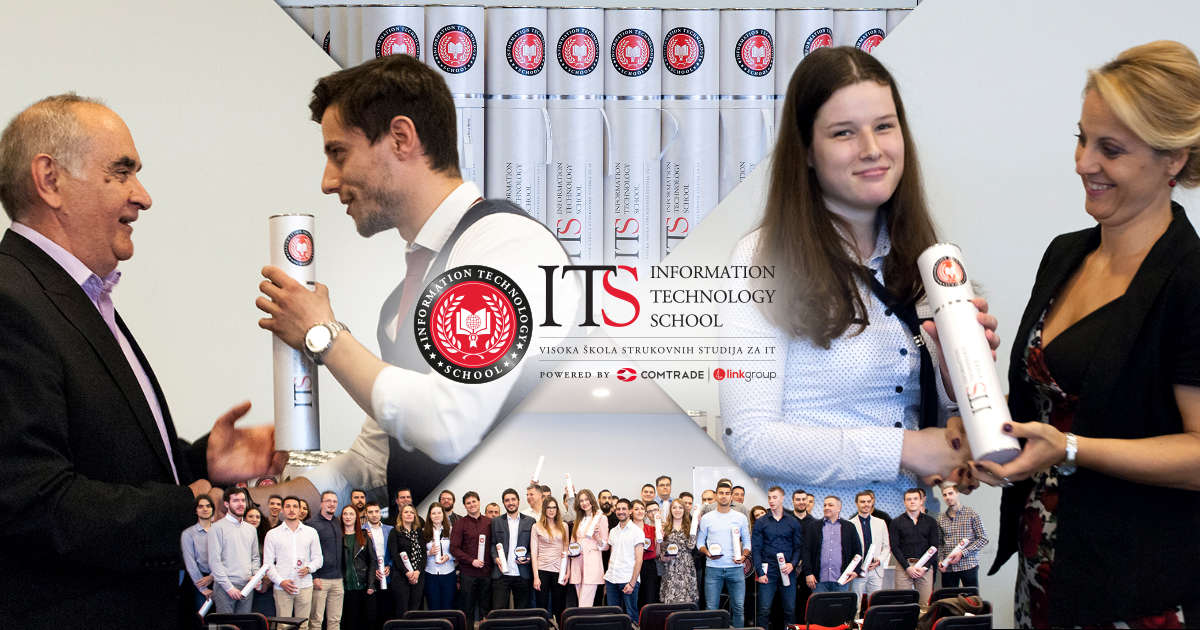 Information Technology School – ITS celebrated its 13th School Day and bid farewell to yet another successful class of graduates. Traditionally, this is also the day when the commencement ceremony takes place, and the best students receive special honors and awards.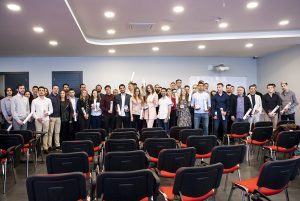 An adequate blend of knowledge and applicable skills acquired through studies characterizes all ITS graduates, who like to say that starting their studies at this higher education institution was the right decision, as well as one of the most important decisions they have made thus far.
"I will remember my studies mostly by my peers and our professors. The professors really wanted to help us during the studies. We always enjoyed pleasant environment – for lectures, working and learning," said Sava Kragulj, ITS graduate.
"I would recommend it to everyone. I have only the best of impressions about this faculty. I gained unforgettable experience and learned valuable lessons, mainly life lessons. Of course, there were difficulties, because some things were not easy to learn – but, after all, we are here to learn, that's the purpose of faculty. I am glad to have managed to overcome all obstacles and learn something new that advances me professionally," said Sara Tvrdišić, ITS scholar and graduate.
ITS's most successful year thus far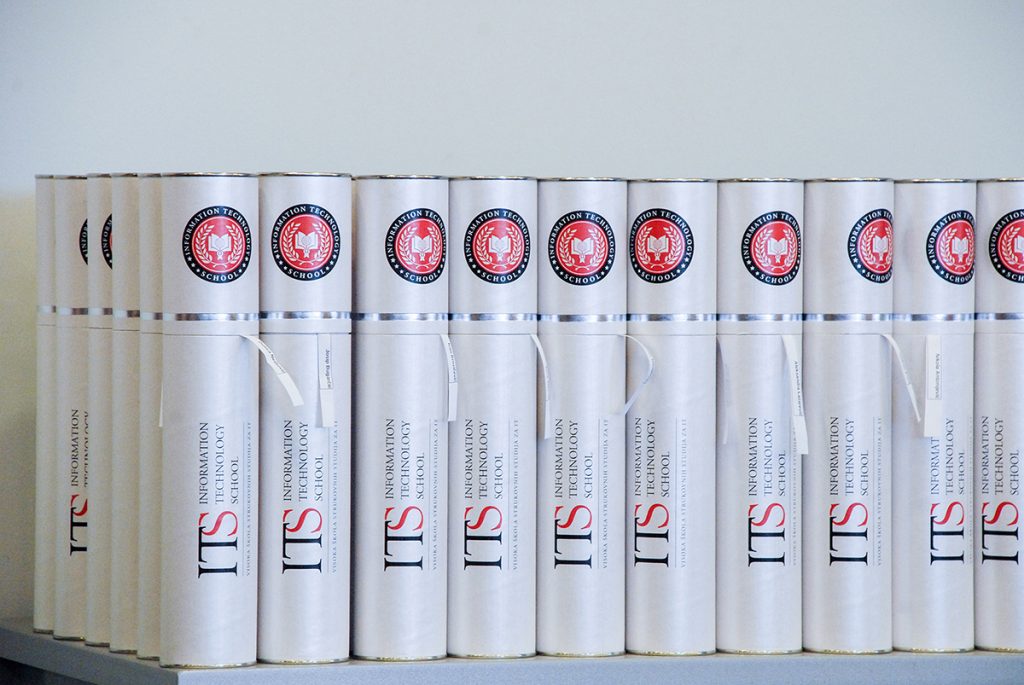 What sets studies at ITS apart is the fact that students acquire practical knowledge based on which they can land jobs at IT industry's most desired positions in almost no time.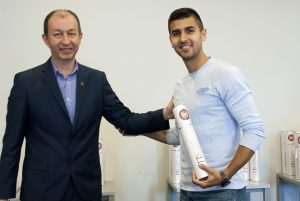 "It was a great experience and I can say that I am quite pleased with the lectures and the professors, and the company was excellent; atmosphere – great. The professors were quite forthcoming and helped me to learn to the best of my ability and finish my studies," said ITS graduate Ivan Jovanović.
"I am very pleased to have been able to see another generation of students after three years of their education and to confirm, at the diploma ceremony itself, the quality of our work, because when their names are read, along with the topics of their final projects, we also read where they are currently when it comes to work. Almost everyone of the 90 of them is working," said Bojan Ristić, the director of ITS.
Excellent conditions for studying and cutting-edge practice at ITS
ITS's practice and theory classes take place at the Technology Center, where the students attend lectures, as well as acquire necessary practical knowledge in modern computer labs. They work on real projects with eminent IT experts to acquire skills required in the IT sector.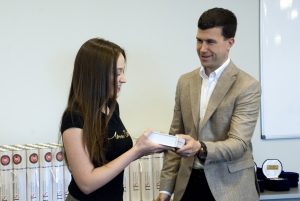 The majority of our students decide to take their studies a step further through master's program and thereby advance their knowledge and skills, as well as gain an opportunity for even better paid jobs at successful IT companies.
At the celebration, the students received their diplomas, while special recognition was given to those whose average grade during the studies was over 9.00 and the students who stood out through extracurricular activities and various ITS clubs.
We congratulate our graduates and wish them a lot of success in their further training and career; we are very proud of their achievements and results and we are sure that we will be reporting on their excellent results in the years to come.