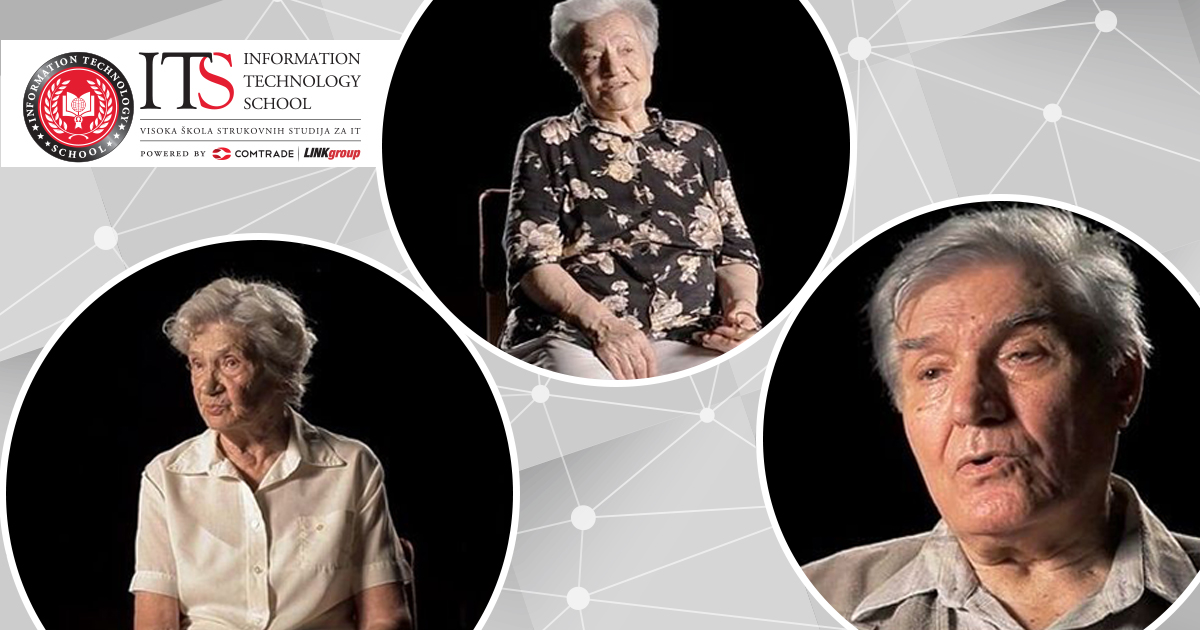 Three former partisans, Olga from Bihać, Jelena from Vrginmost and Aleksandar from Mladenovac, are the main protagonists of a documentary called The Fighters Speak: Personal Histories from the People's Liberation War" created by Ivan Mandić, a professor at ITS. They speak about their participation in the liberation war, giving us insight through archival material and personal photos into their motives for joining the fight against fascism and contributing to the liberation of their country.
The film was developed at the prestigious BDC Discoveries seminar, organized by the Balkan Documentary Center from Sofia, where it received a special prize, while the production was completed in cooperation with the team from the Trezor TV show.
The importance of the fight against fascism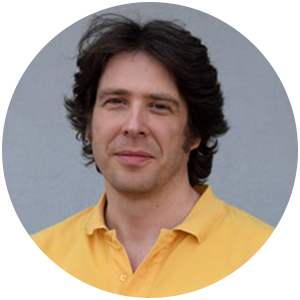 The film, the filming of which began in 2012, aims to underline the significance of the liberation war fought by Yugoslav partisans in the Second World War. This is why the protagonists are partisans from various parts of former Yugoslavia, who conveyed their experience in great detail.
Aleksandar Vitorović Ciga, a fighter in the Kosmaj Partisan Detachment, hid future fighters. Jelena Kadenić, a political member of the 8th Krajina Brigade, had to join the partisans in Vrginmost, faced with certain arrest as a youth activist. Shocked by the crimes committed by the Ustasha, Olga Dujmović-Rodić, a nurse in the 8th Krajina Brigade, joined the partisans together with all her friends from Bihać.
The movie took five years to complete.
The movie, directed by ITS professor Ivan Mandić, was supported by the Balkan Documentary Center, Radio Television of Serbia's historiography department, and the Museum of Yugoslav History. It comprises interviews, archival footage provided by Radio Television of Serbia (RTS), Filmske novosti and the Yugoslav Film Archive, as well as photos from personal collections.
The crew of the movie includes:
DP: Dalibor Tonković
Sound engineer: Bojan Palikuća
Sound designer: Aleksandar Marković
Editor: Vladimir Radovanović
Archive associate: Vesna Došen
Associates-Researchers: Vesna Ignjatović, Milena Jekić Šotra
Organizer: Gordana Grdanović
RTS associate: Bojana Andrić
Producer: Dobrivoje Ilić
Director and screenwriter: Ivan Mandić.
We congratulate professor Mandić on his success and hope similar projects will follow.